2 days, 166 kilometers, 4800 meters elevation gain
Banks Peninsula is a special place. If you want to test yourself and test your gear you cannot find a better location.
It is of volcanic origin, with two major harbours and with more than a dozen bays where you can descent into and climb from on a variety of seals or gravel roads and occassionally with really steep gradient. In simple words, a unique suffer fest location, right in my backyard.
Since 2019 I attempt to ride the Peninsula in a loop at least once a season, usually testing changes in my bike touring setup. Since I made quite a bit of changes this season I decided to do a two day loop again. I managed to get a splendid two day weather window with almost no wind and relatively warm days.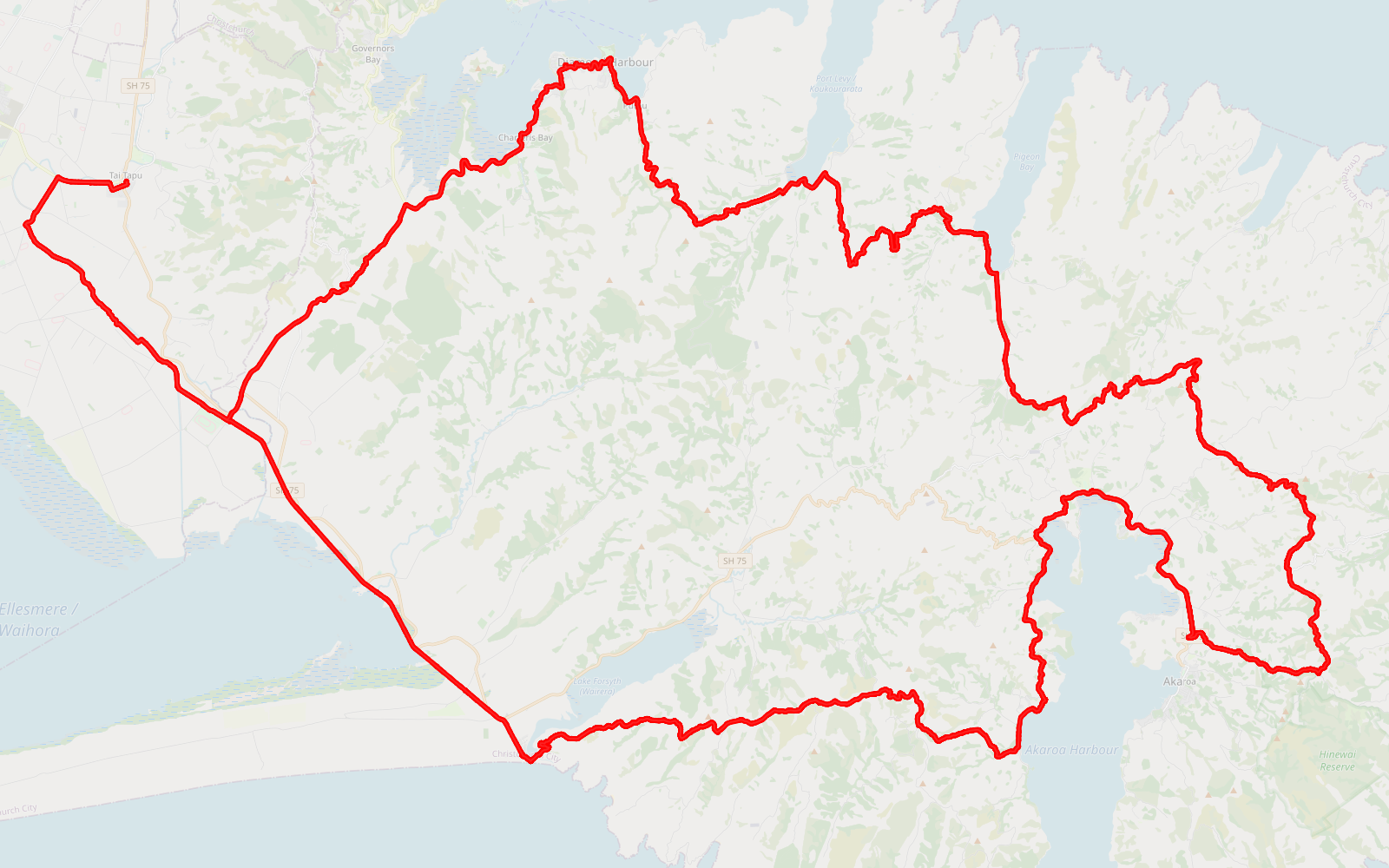 Day 1 - March 26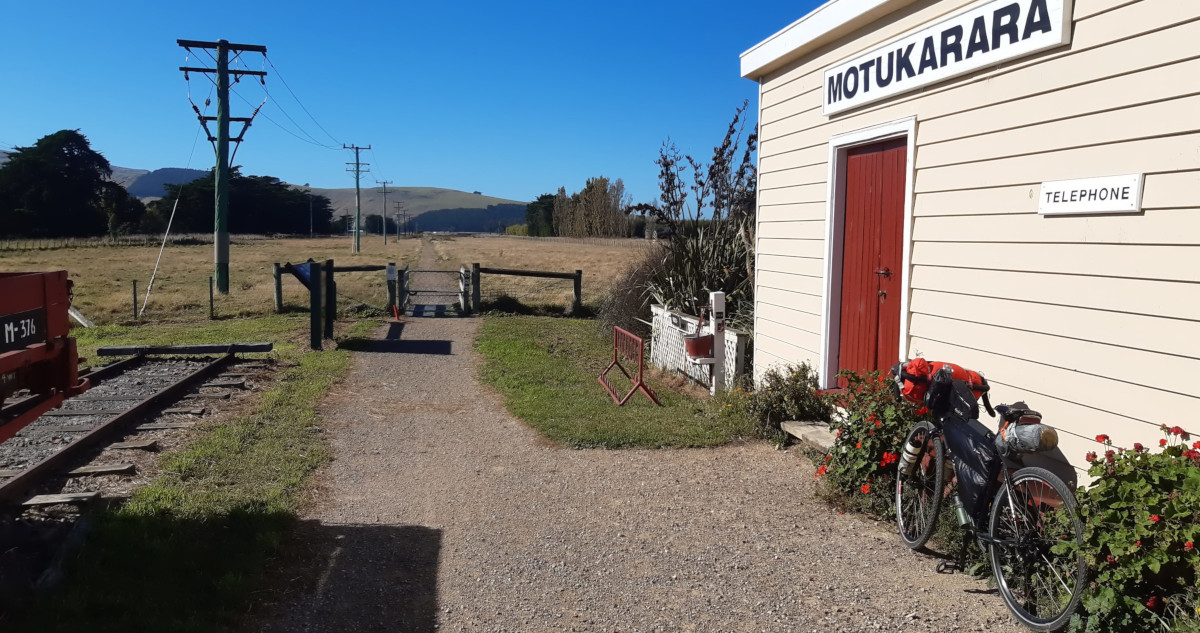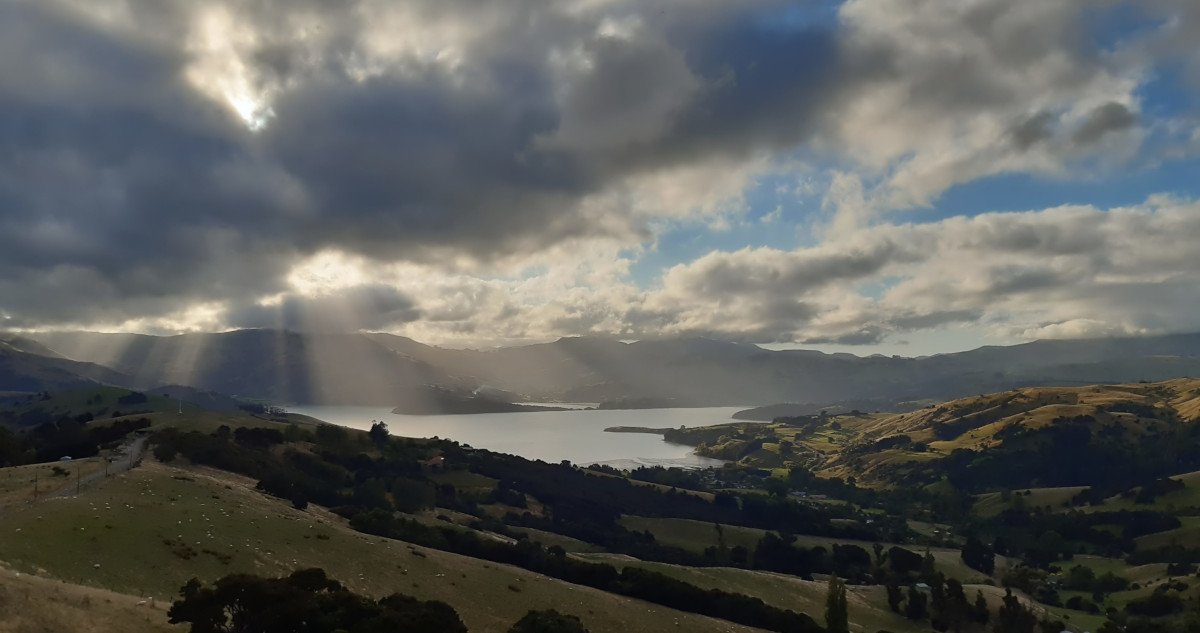 Day 2 - March 27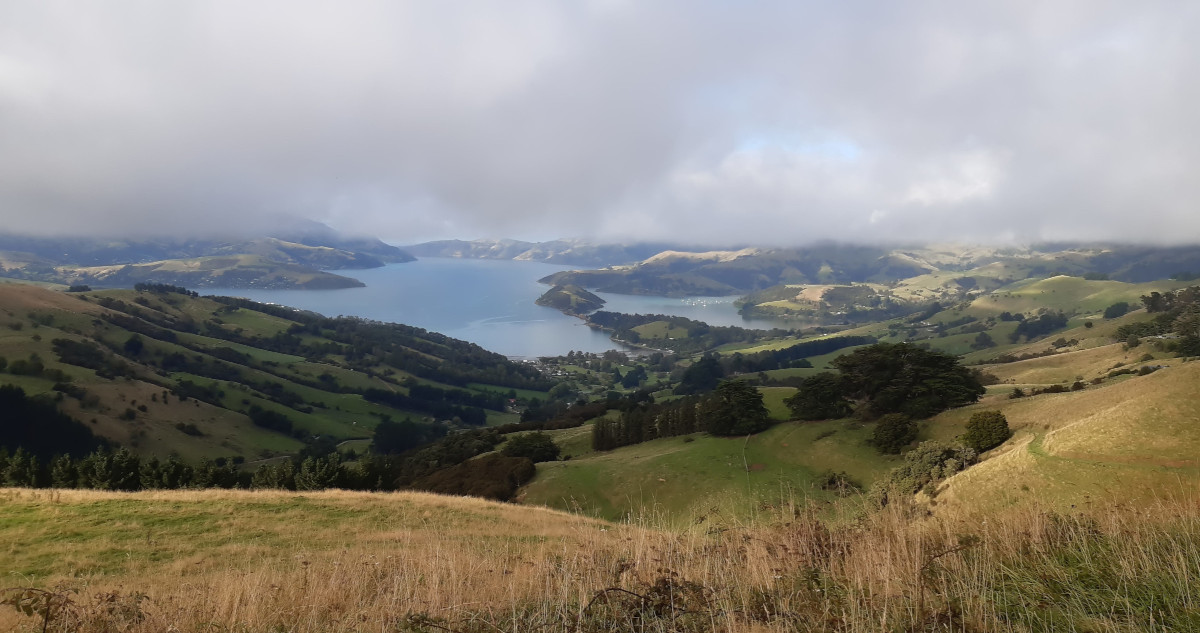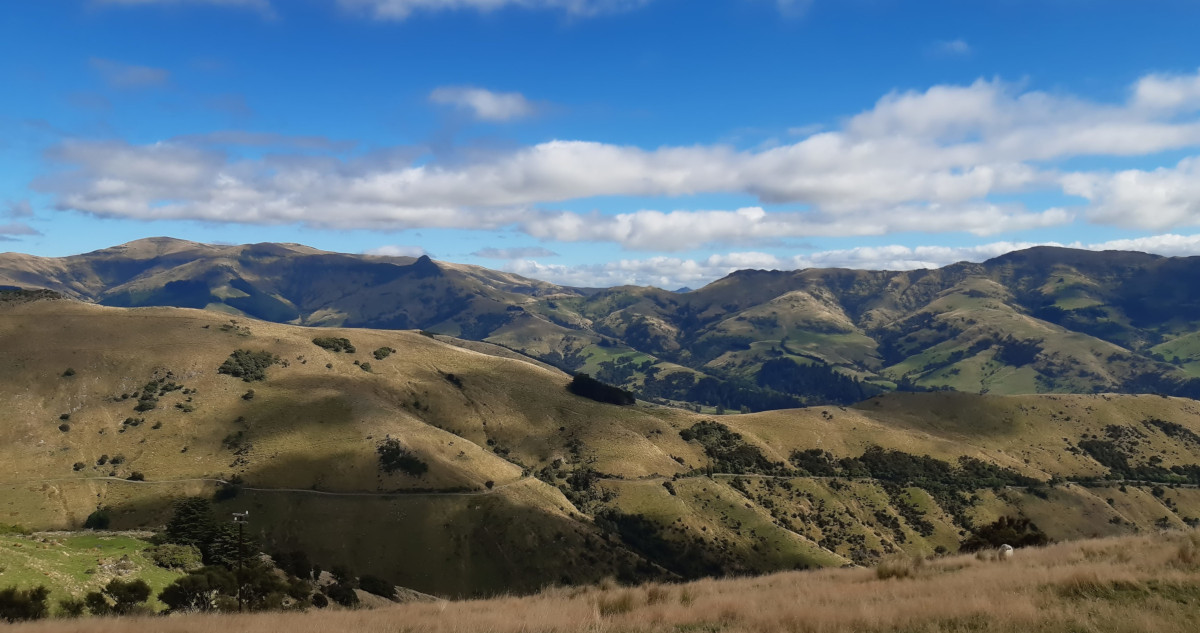 Summary
I could not ask for a better weather for the ride. Probably best out of the three times I have done a two day ride around the Peninsula. Good weather means you only suffer from the long climbs and the long descents, not from the horrible winds and rain that can turn this ride into something very special ;-)
All in all, ten out of ten for this season.
My stats
Moving time: 15h
Distance: 166.66km
Elevation gain: 4827m
GPX
I combined GPX files that I downloaded from my Strava for the two days into a single GPX file.
Full GPX file can be downloaded here: Banks_Peninsula_Loop.gpx