Two day bike adventure around Banks Peninsula
LETTT

#1 - September 14-15 2019

My wife said that I am crazy and wished me a nice day. It was drizzling. Temperature around 12C. Perfect day for a ride.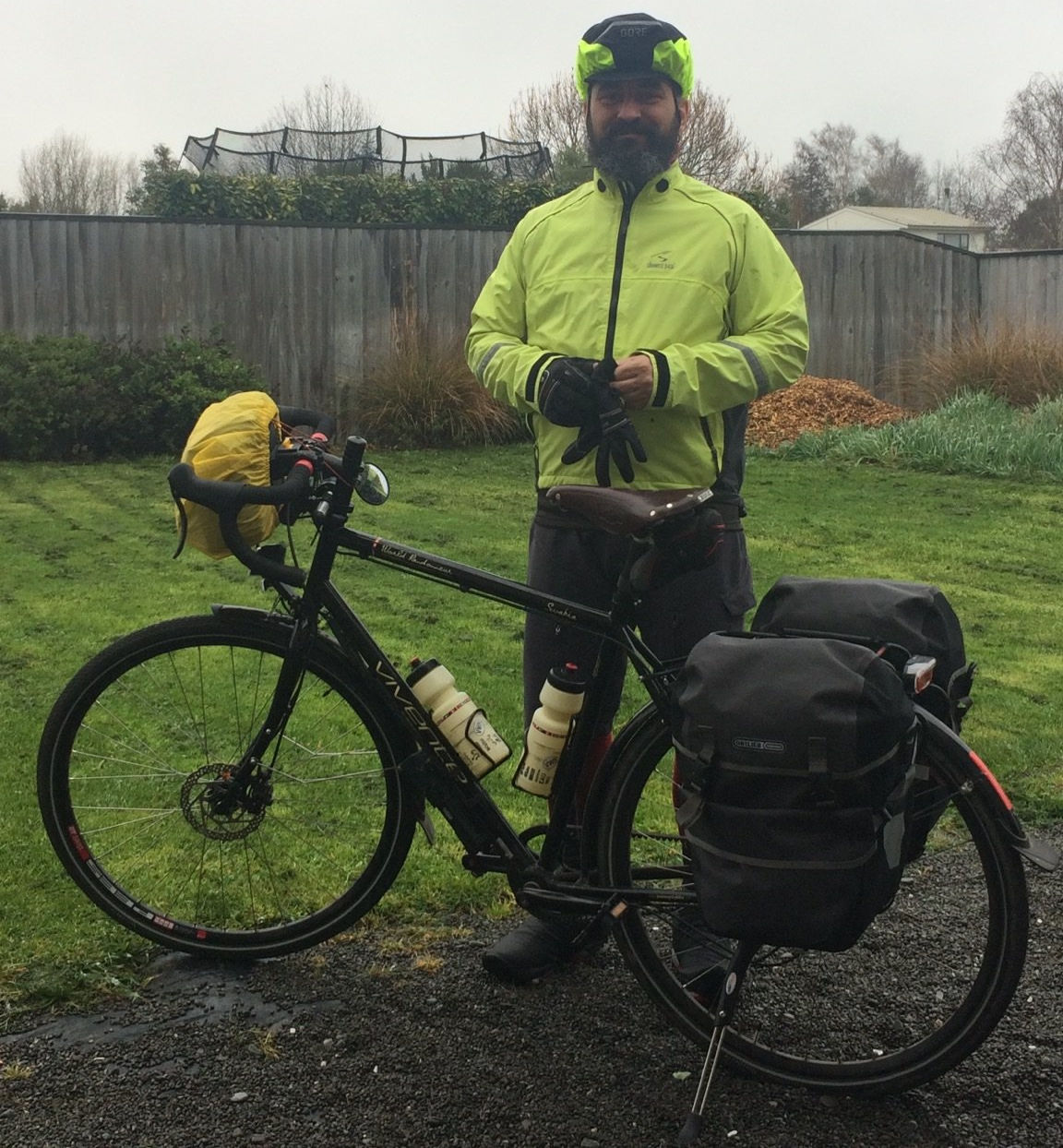 I wanted to test out all of my new gear that I got for Tour Aotearoa 2020. One evening I sat down and created a new bike route around Banks Peninsula.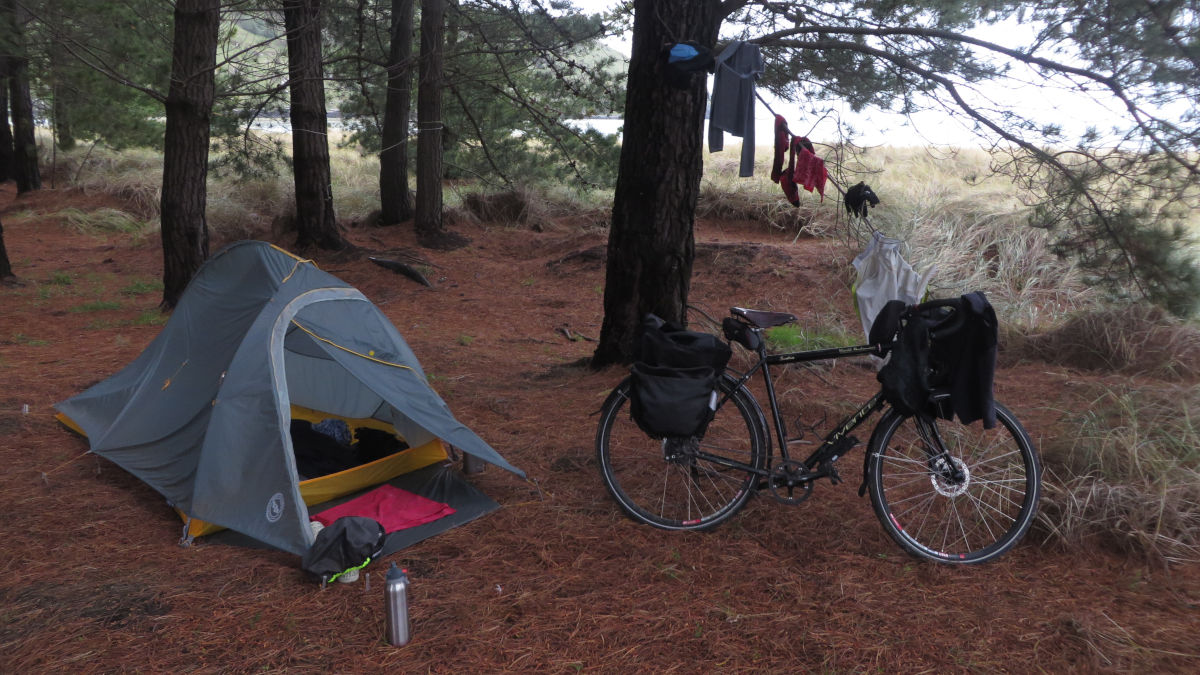 I wanted to make a loop ride which I could ride clock, or anti-clock wise and where I would take my last possible exit back home to Tai Tapu. Hence the name.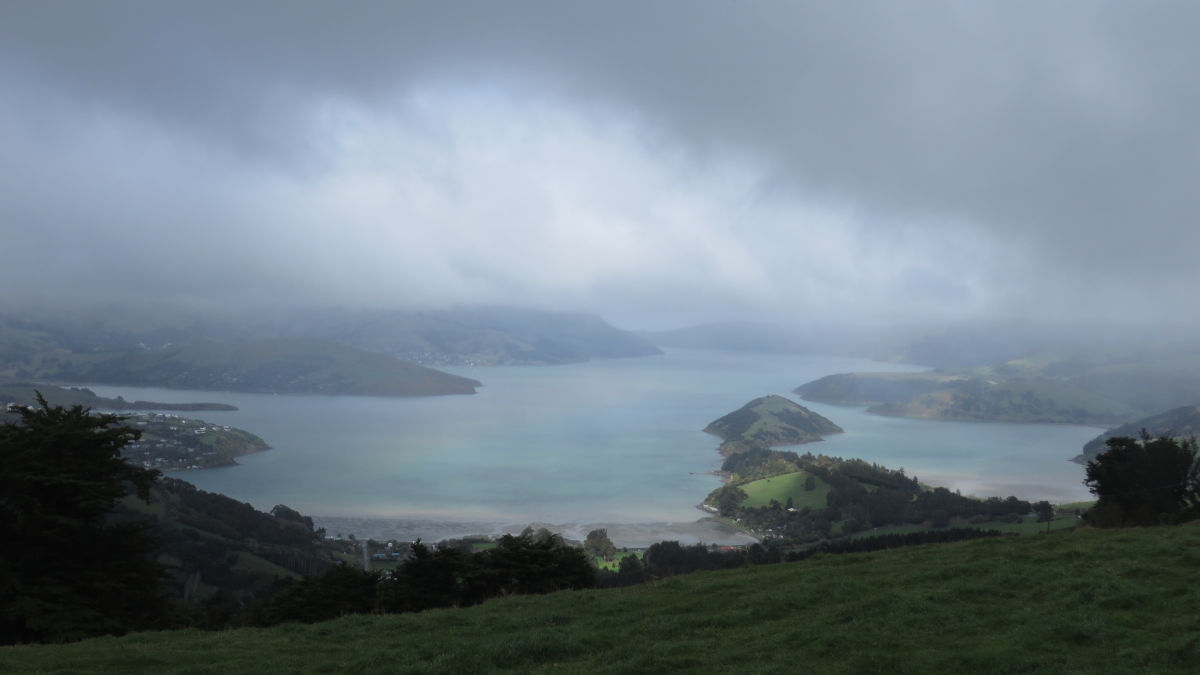 Banks Peninsula provides not only stunning views, but also plenty of climbs and descends on sealed, gravel and dirt roads.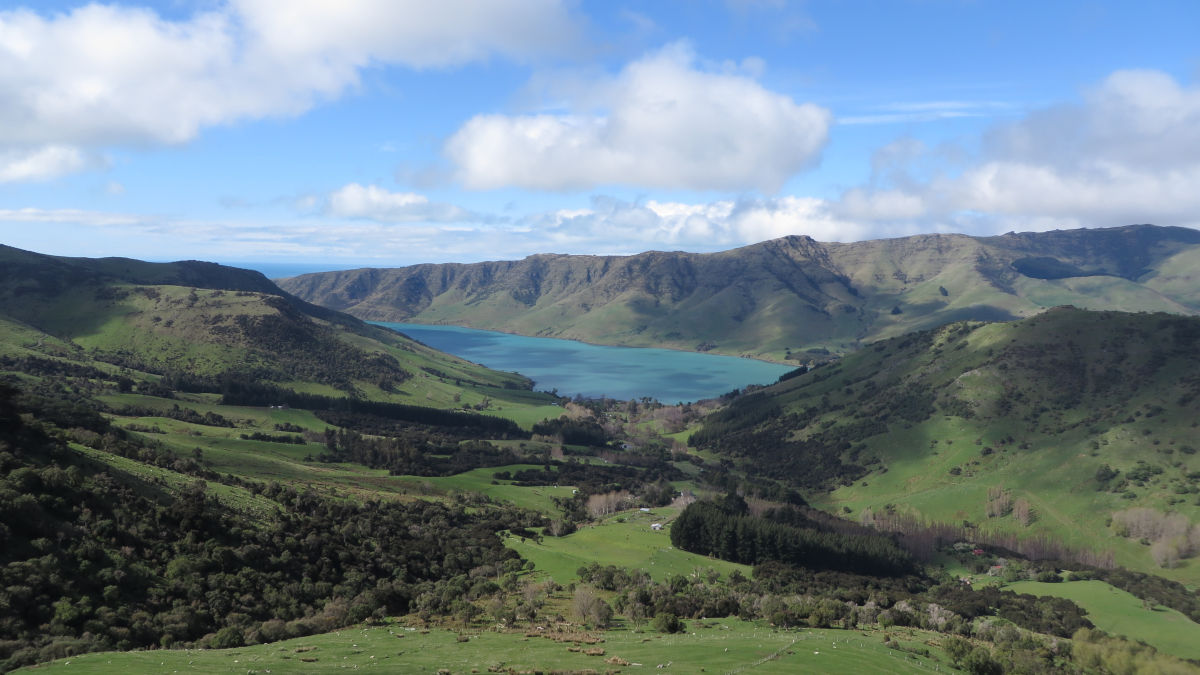 I was spectacularly knackered after doing most of the planned LETTT course and in 33 hours I did 236kms and 5351m of climbing.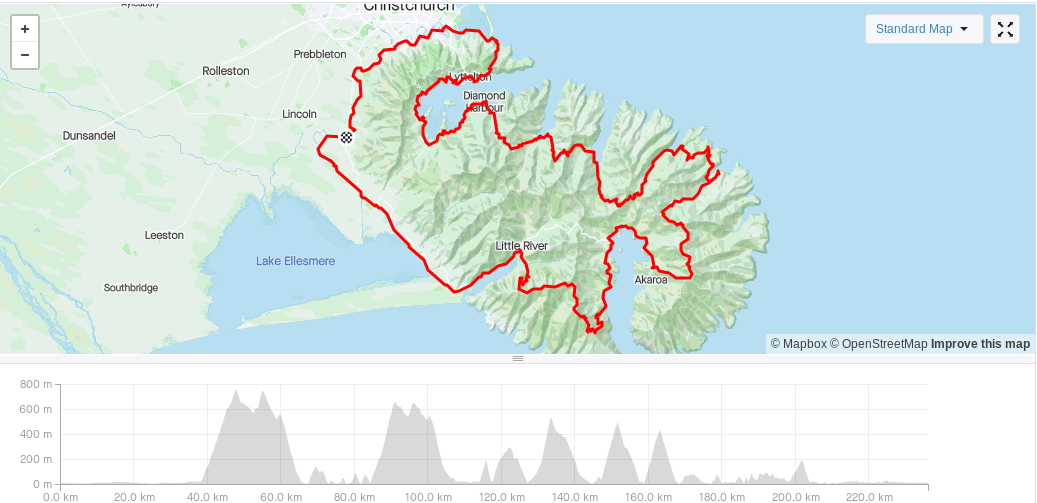 My first LETTT ride.
---
Here are two versions of LETTT. There are no rules to riding these routes. Try to do as much of the course as you possibly can. Anything above 75% is a success.
Last Exit To Tai Tapu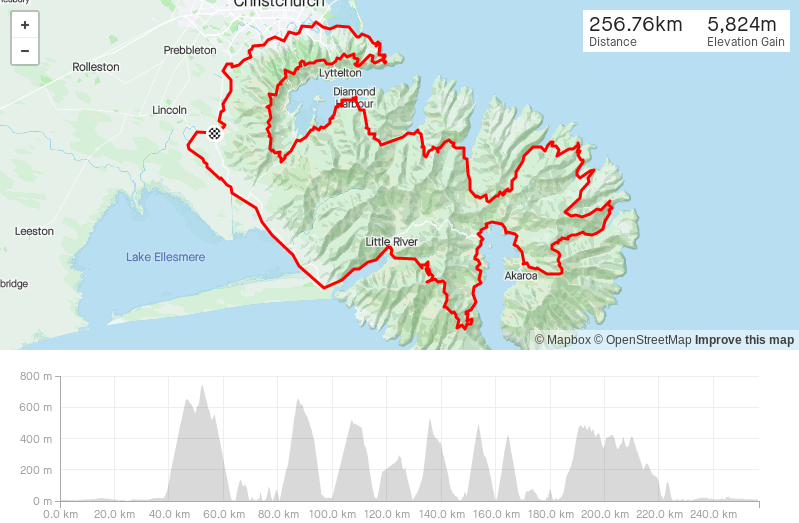 Last Exit To Tai Tapu. Two day adventure ride. Done once.
---
Last Exit To Tai Tapu v2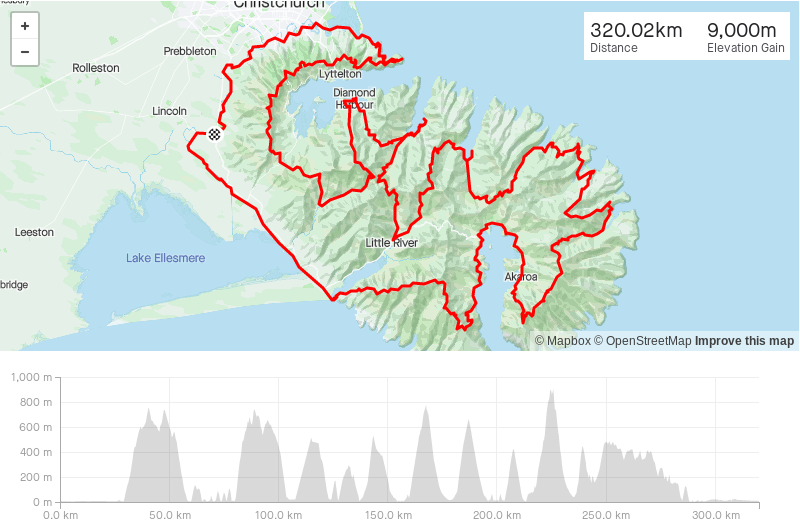 LETTT taken to the next level. Three day adventure ride. Attempted once. Never done.