Hellensville to The Gardens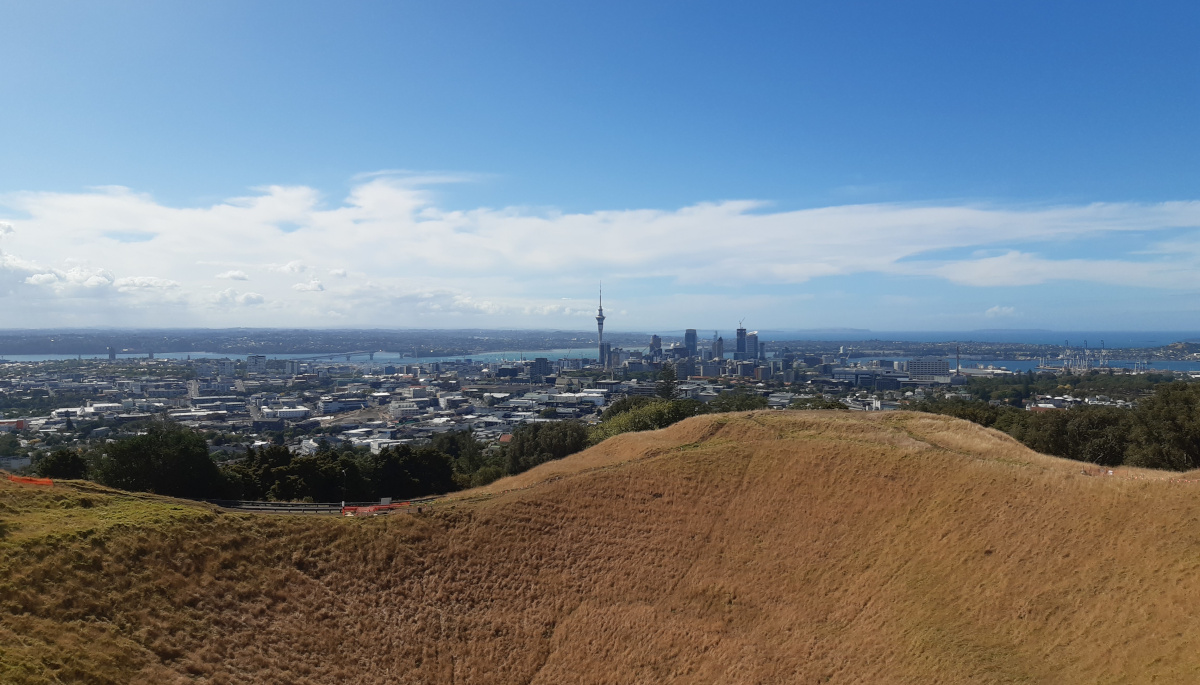 There was nowhere to rush in the morning. The boat was suppose to come at around 9am.
I packed up slowly and got ready and then waited until we spot the boat coming up to pick us up.
Everything worked out well. The sea was really quiet. We loaded up all bikes within 30 minutes and got ready for departure.
Ride across the harbour took around three hours and I decided to spend some of that time reading which turned out to be one of very few opportunities when I did something other than just eat, drink, ride and sleep.
There was a welcoming party waiting for us in Hellnsville.