3 days, 300 kilometers, 3000 meters elevation gain
Now that a new bridge for bikers and pedestrians over the Waimakariri river to Kaipoi is opened, I could finally do a route that I have been thinking of since I found out about the new bridge being built.
A simple loop that would take me from Tai Tapu through Christchurch to Kaipoi using the city network of cycle lanes thus avoiding traffic as much as possible. From Kaipoi I found very nice back roads that would take me to Amberley via Rangiora.
I spent a lot of time looking at https://topomap.co.nz/ and it looked like there is a nice gravel road that would take me from Amberley to Lake Janet and Grey River Campsite which is roughly 100kms from Tai Tapu. That's where I would stay for the first night.
From there, following Okuku Road, almost to Okuku Pass, where it meets with Okuku Pass Road, which would then take me whole way to Okuku Saddle and then it continues as Lees Valley Road almost to Asheley Gorge.
Then the plan would be to go to Wharfedale Hut to stay there for the second night with Wharfedale Track as the first thing in the morning.
Then an easy cruise to Sheffield (Pie Shop) and then Coalgate via Malvern Hills and then onto many kilometers of splendid Canterbury gravel roads back to Tai Tapu.
Three day long bike escapade. Three hundred kilometers and three thousand meters of elevation gain. Roughly.
I combined GPX files that I downloaded from my Strava for the three days into a single GPX file.
Full GPX file can be downloaded here: Lees_Valley_Escapade.gpx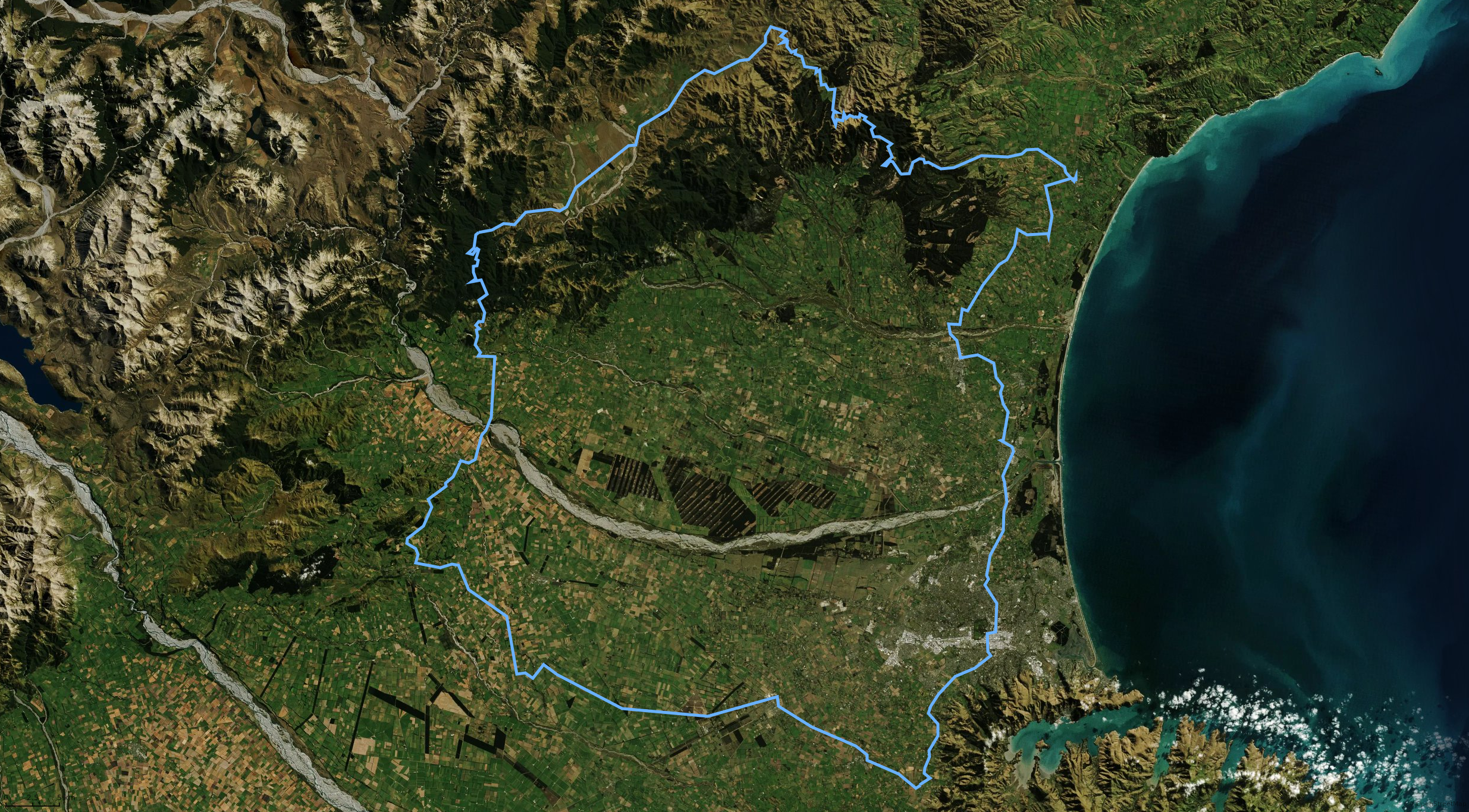 Day 1 - December 28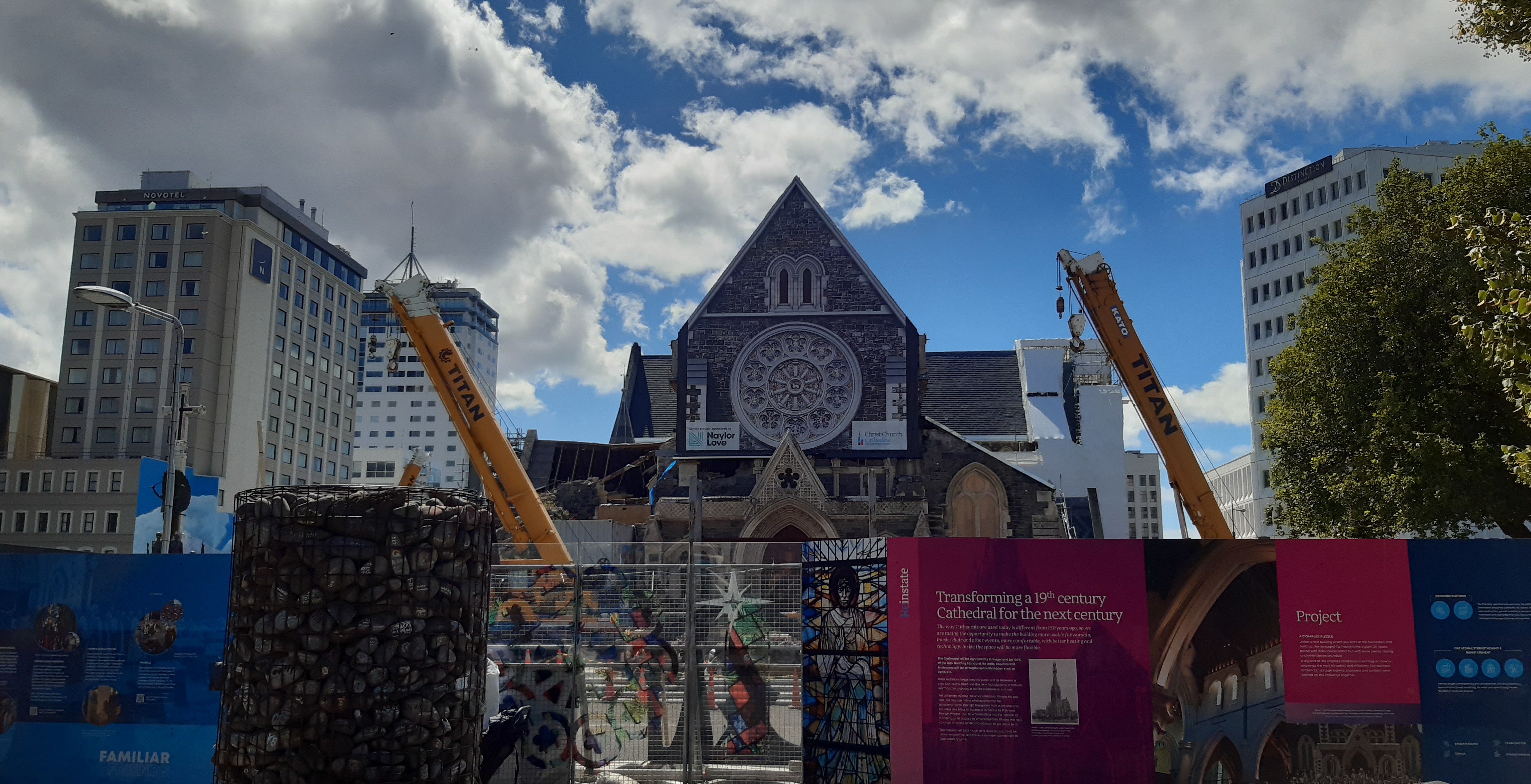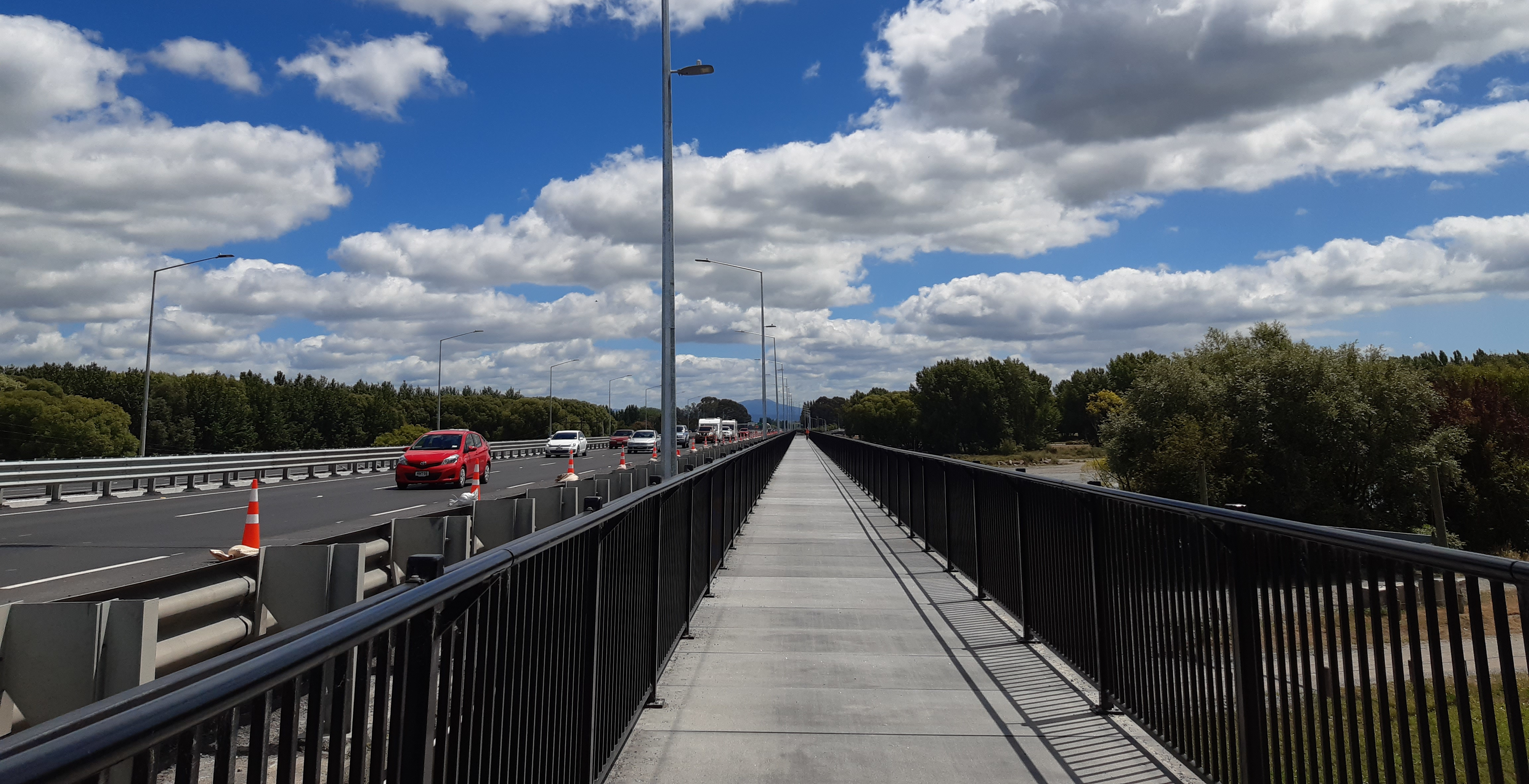 Day 2 - December 29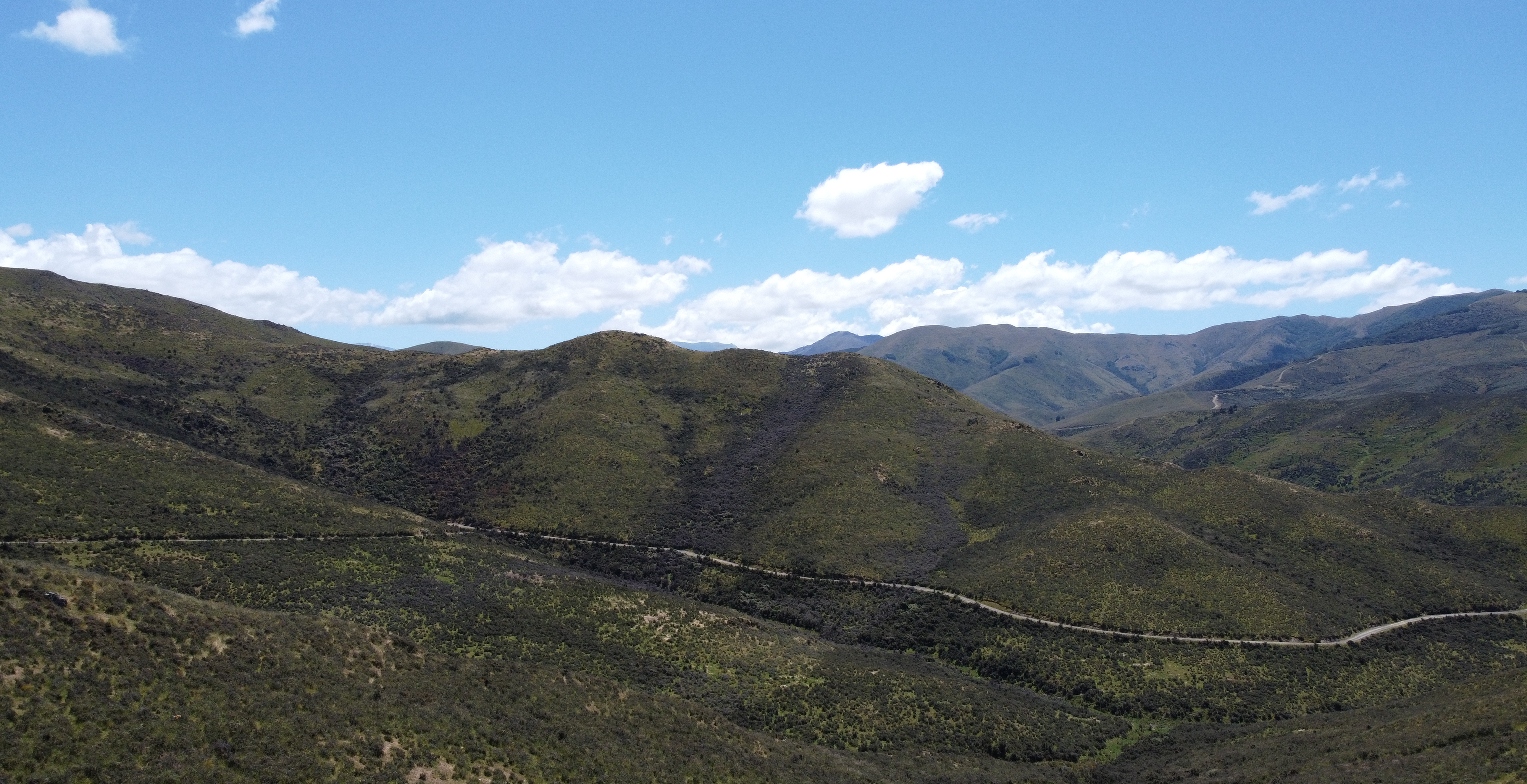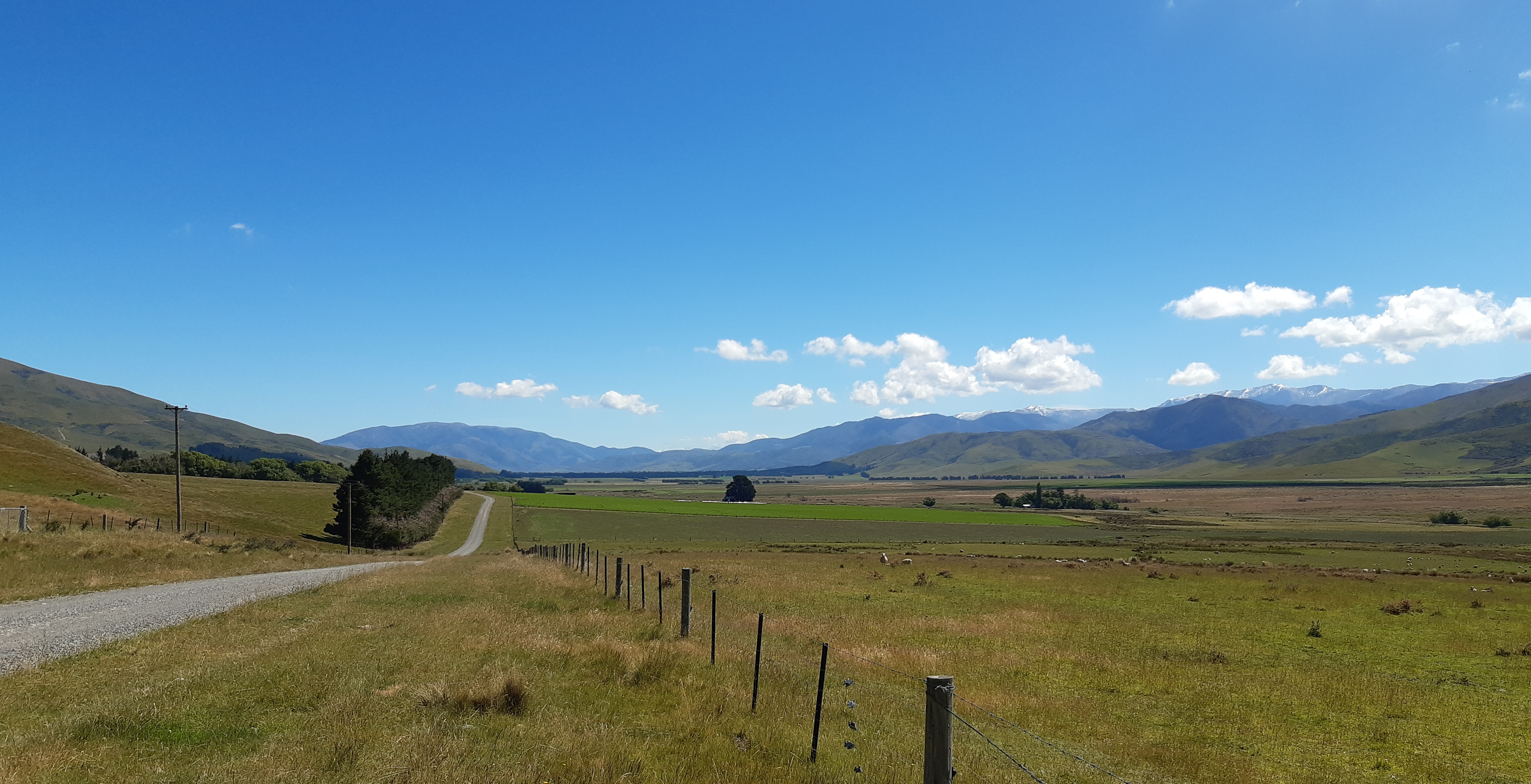 Day 3 - December 30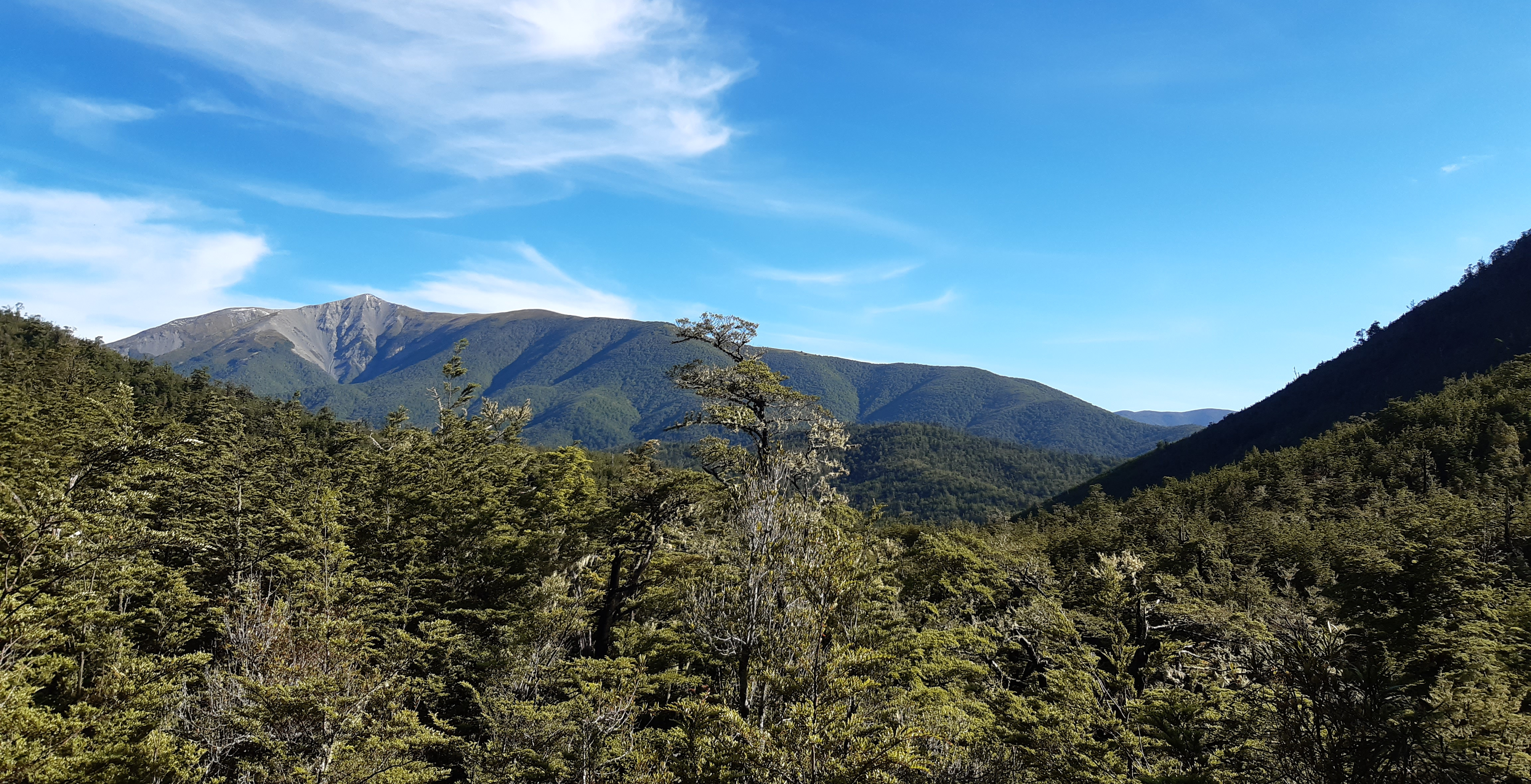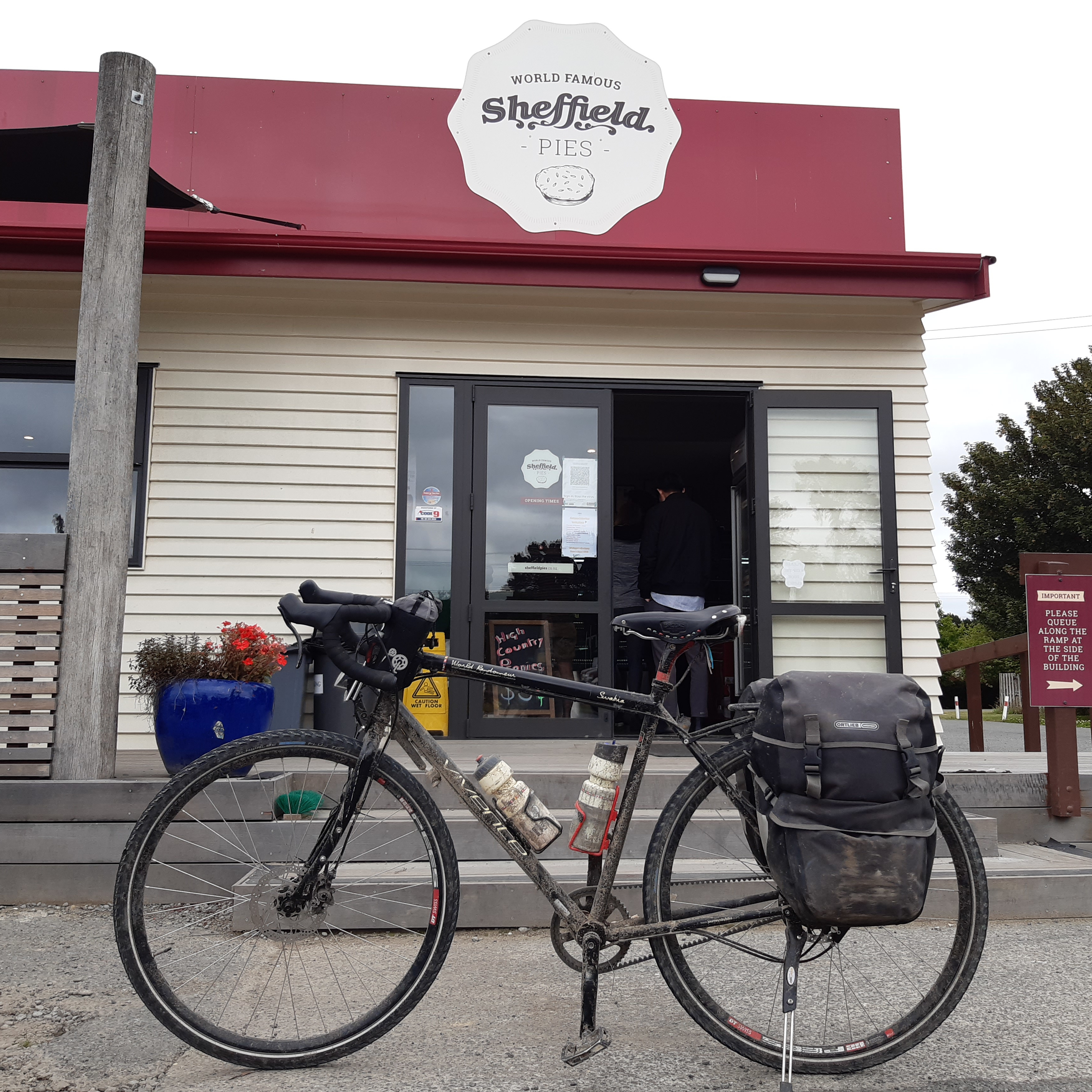 Summary
Splendid three day bike ride around Canterbury plains and foothills. It has everything that you may want from a ride: great cycle lanes in the city, quiet country roads, a lot of gravel to ride, the Wharfedale single track, beautiful mountains and scenery all the way and a pie shop.
My stats
Moving time: 22h23m
Distance: 286.5km
Elevation gain: 3090m